About DDMoRe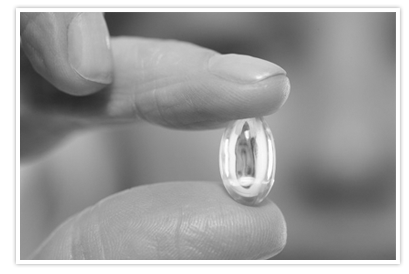 The Drug Disease Model Resources (DDMoRe) consortium builds and maintains a universally applicable, open source, model based framework, intended as the gold standard for future collaborative drug and disease Modelling & Simulation.
Modelling and Simulation is a technology providing the quantitative basis for informed decision making across all stages of pharmaceutical drug development. This model-based drug development is accepted as a vital approach in understanding patients' drug-related benefit and risk. Information from a wide array of sources to describe and predict the behaviours of complex disease/biological systems and drug actions can be integrated in models.
Before the DDMoRe consortium, a lack of common tools, languages and ontologies for Modelling and Simulation limited the access to stored information which created significant gaps in the way knowledge could be exploited within drug development.  The DDMoRe consortium is generating a public drug and disease model repository as well as an open source interoperability framework containing standards and tools to cover the identified gaps in the Modelling and Simulation software ecosystem. The DDMoRe project's standards and tools – intended as the gold standard for future collaborative drug and disease Modelling and Simulation - will be supported by comprehensive training and will be made publicly accessible.
Key Objectives
Enable efficient exchange and integration of modelling activities.
Outputs across software tools, disciplines and departments within and among organizations.
Provide standards applicable to all areas of 

Modelling and Simulation

, appropriate for adoption and use by all relevant domain stakeholders.
Development of an open, publicly available, free-to-use model repository, based on the developed standards, to promote the re-use of models.
The model repository may evolve into a global reference for model-based efforts in the therapeutic areas Diabetes, Oncology and Other Diseases.
Provide support for education and training in drug/disease 

Modelling and Simulation

.